Our verticals
Skill, Consulting & Sustainability
Our Training Achievements
Projects Executed
Sustainable Solutions through Skilling
2nd Chance
A project where skilling is the means to a sustainable end. Mega Matrix incubates a model to sustain earnings for marginalized beneficiaries....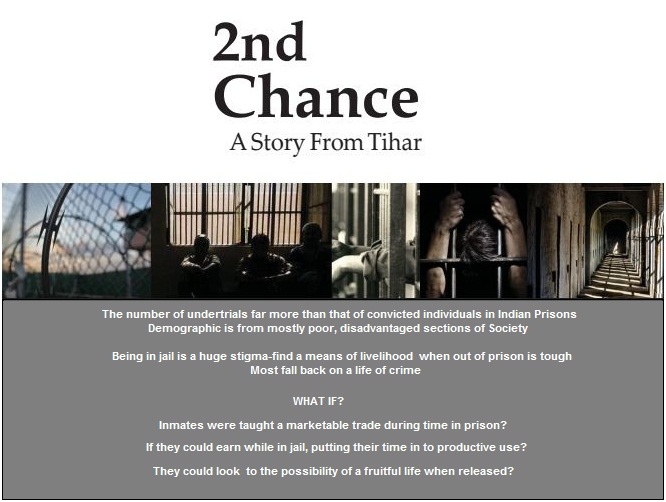 NEABLE
A collaboration between Mega matrix and LA Design - a drive towards women empowerment through skilling in apparel and textiles....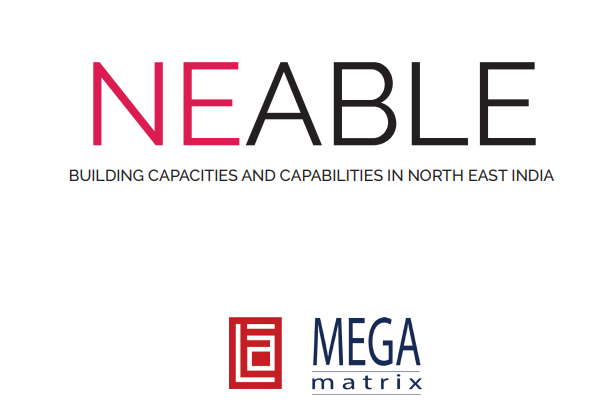 The Matrix
We provide customized online tests to evaluate skill gaps; report analytics based on national occupation standards & recommend training needs for the industry.
As a government empanelled delivery partner we also provide training solutions & delivery as per the National Skill Qualification Framework (NSQF), by engaging certified trainers and providing a nationally recognised certification.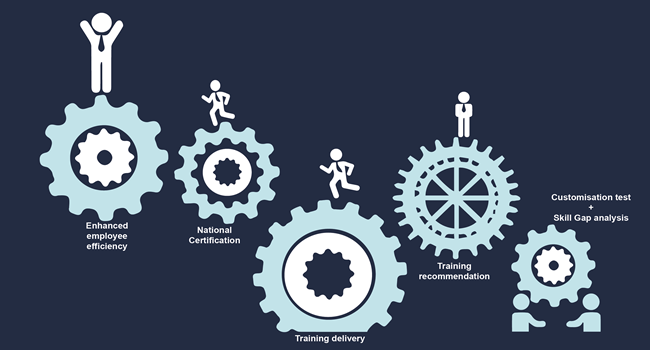 chooses your pricing
the best pricing we offered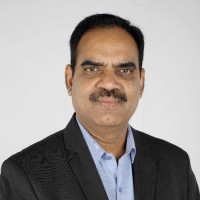 Advisors
Dr. jitendra Mohan Bhardwaj
Sr. Vice president | Chief Information Officer

Chief Information Security Officer

Global Business Head - cyber Security

Global Delivery Head - US Geo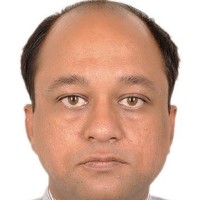 Advisors
Mr. Rajiv Agarwal
Assistant Director

Infrastructure services at IBM India Private Limited

Assistant Director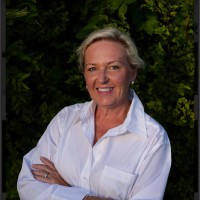 Advisors
Digital Baseline service
Senior Consultant People & Culture, Leadership and change - stockholm
"Mega Matrix believes in the future. We provide solutions to sustainability using skilling and capacity building as a means to the end."
Vineet Lall
Managing Director (Mega Matrix)
"I have seen the journey Mega Matrix has taken over the years and appreciate the innovative approach, aggression and sense of closure the organisation represents. The balance of industry experience and skilling is a great foundation in this sector - best wishes to the team."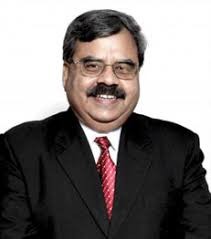 Dr. Roopak Vasishtha
CEO and Managing Director, AMHSSC
Proud Moments
Pictures and gallery